Treehouse Residences in South Beach
If you are looking for a  new single family home living  in South Beach for under $2.0 million- these exclusive homes are for you.   Treehouse Residences is a boutique townhouse community of only three private residences.  Each home is an expression of modern living in the urban paradise we know as South Beach.   Escape the tall crowded towers of Miami and South Beach and enjoy the east of private living with the conveniences of resort type living in the heart of South Beach.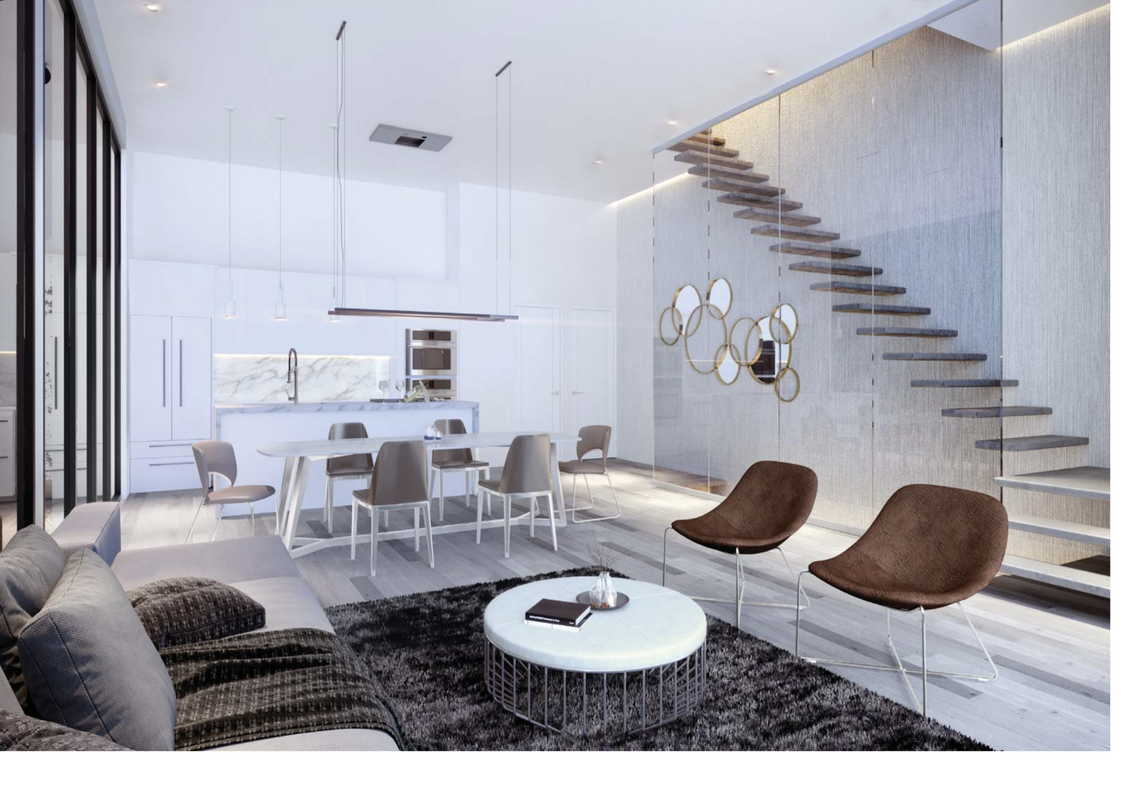 Search Treehouse Residences in South Beach Homes for Sale
Miami listings last updated Dec 10, 2019 10:49:pm.
Today's Market Trends for Treehouse Residences in South Beach *
$2,824,960

0.06%

$971

0.07%

307

0.12%

November

October

275

278

-0.01%

-0.02%
* All data pertains to single-family homes